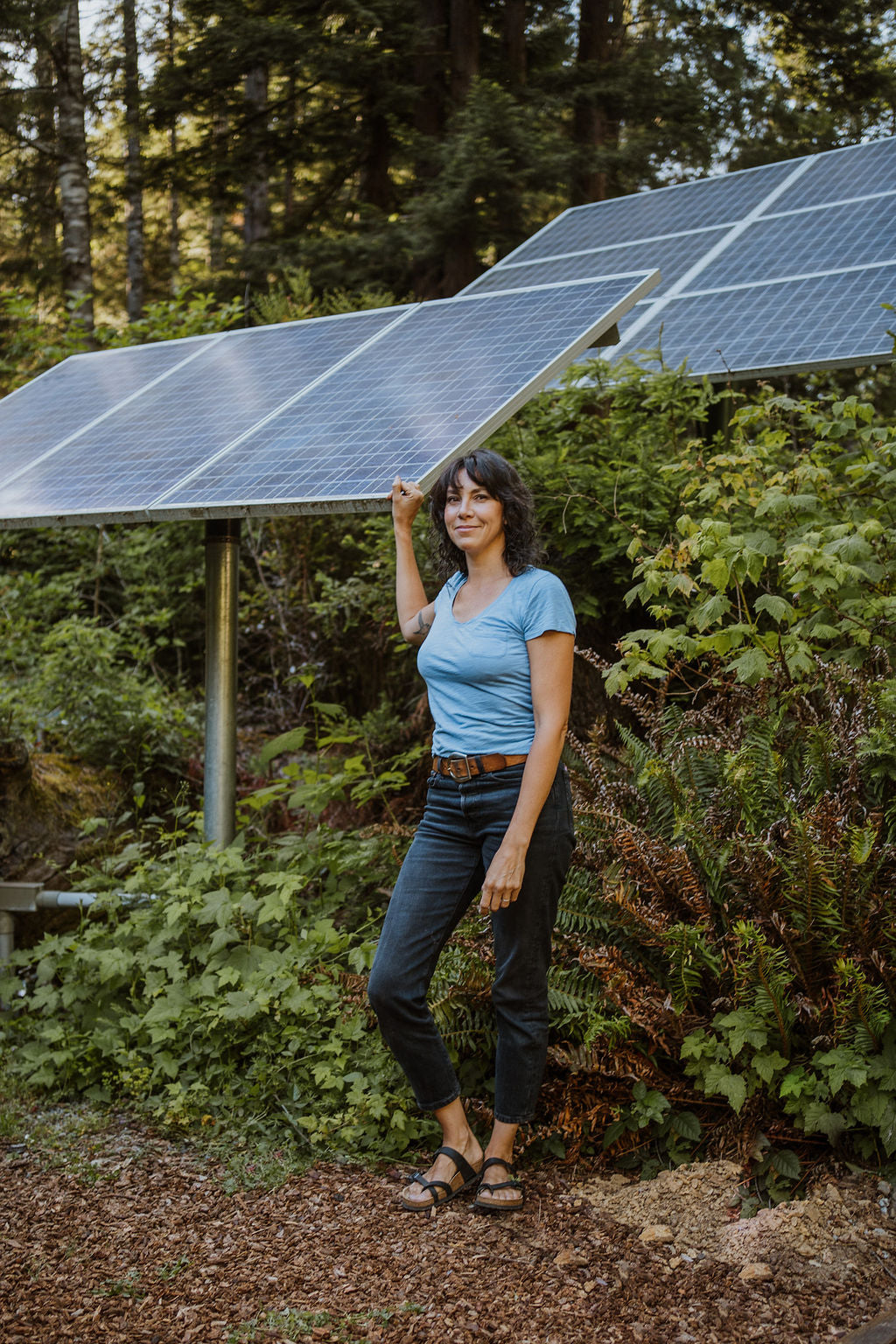 Sustainable Skincare
At our core, we strive to minimize plastic in skincare by adopting zero-waste packaging. If the ingredients are clean and green, the packaging should follow suit. Our products are safe, effective, and made with fresh, high-quality ingredients derived from nature and created using time-honored traditional herbal medicine-making methods.  
What sets us apart? Sustainability governs every choice we make. From suppliers to packaging and marketing, we uphold stringent sustainability standards. Rest assured that our products lead the market as the most eco-conscious choice available.
Our Products Are
Plastic Free • Zero Waste • Certified Organic • Sustainably Organic • Vegan • Local Sourcing • Made in The USA • Home Compostable • Tree Free Labels • Recyclable • Made With PCW Recycled Paper •  Sea Turtle Conservation • Plastic Waste Removal • Plastic Pollution Education
Sustainably Sourced
We only use locally sourced, certified organic, fair trade certified, and sustainably wild-harvested ingredients. No commercial ingredients grown with chemicals or synthetic additives ever make it into our products. Our foundation is built on locally grown goodness, and we're fully transparent about our ingredients and their origins.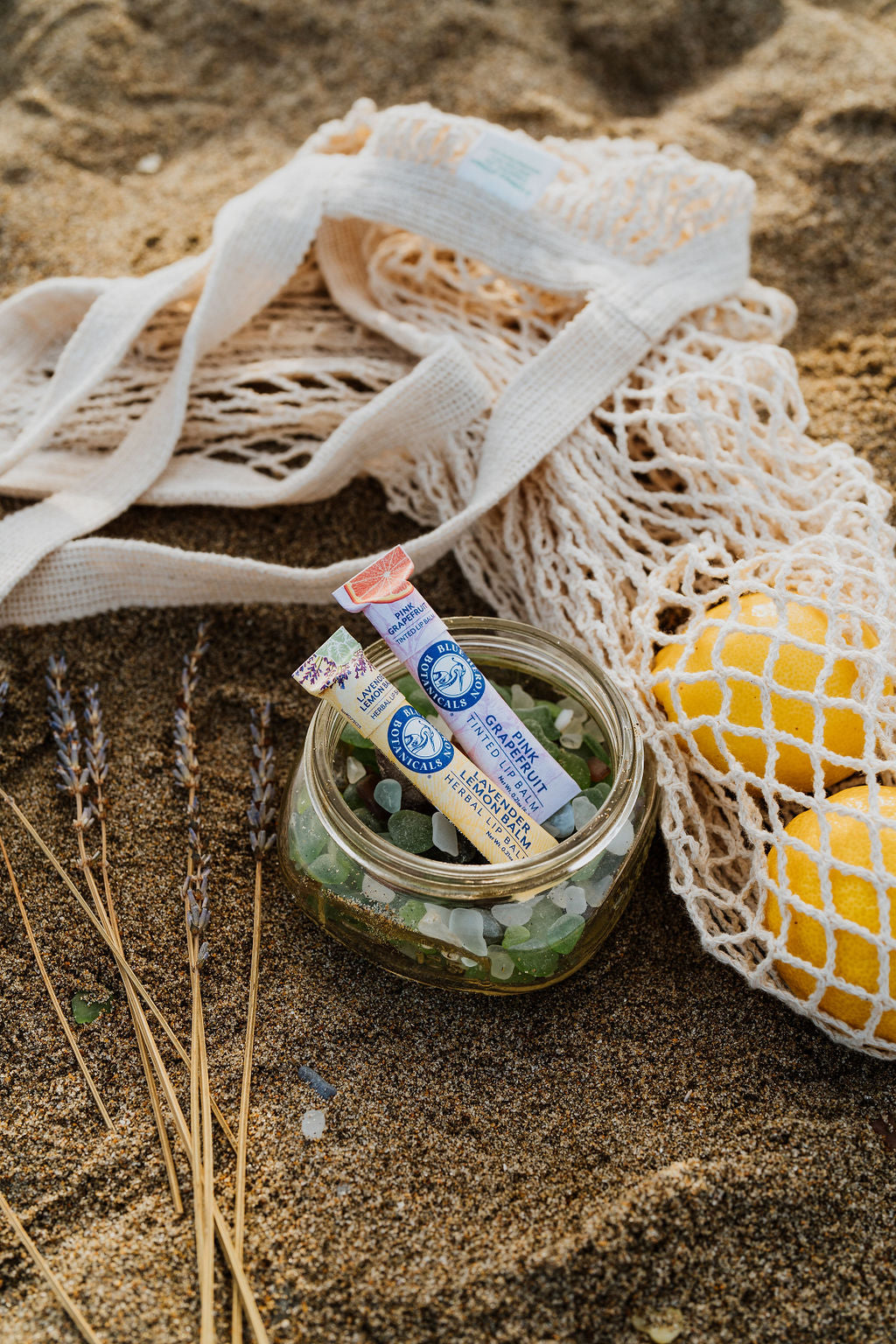 Biodegradable Packaging
Embracing eco-consciousness, our 100% biodegradable and compostable packaging
sets us apart. Innovative eco tubes made from recycled paper replace plastic, achieving zero waste. Our tree-free balm labels, derived from sugar cane fiber, are
100% home-compostable.
Giving Back
Giving back is part of our mission. For each product sold, we protect a baby sea turtle hatchling and remove plastic waste from crucial nesting beaches. Not only are our products 100% Plastic Free, but we also strive to help protect creatures most impacted by plastic pollution.
We've saved 79,613 turtles to date and diverted 100K units of plastic from the landfill.